Unidentified - Homicide
Sorrento - 1991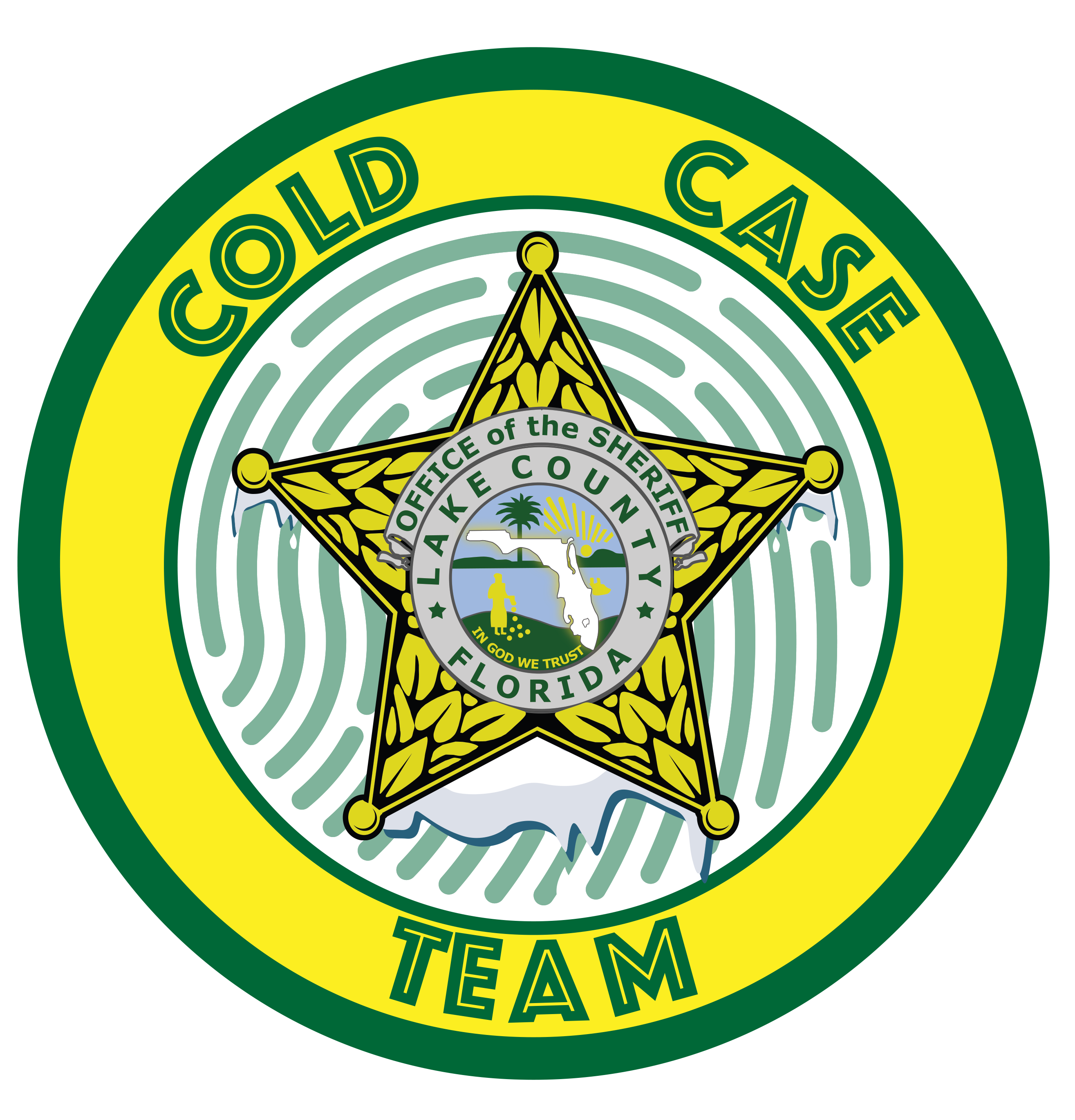 On December 7, 1991, a hiker discovered a woman's body beneath a pile of tree branches on a hiking trail near CR 433 in Sorrento. She was naked below the waist and had been the victim of rape and homicide.
Joseph A. Rolle, Jr. was charged with her rape and murder, but a jury convicted him only of her rape; not her murder. He denied knowing her identity.
Her skeletal findings indicate she gave birth to at least one, possibly two children.
She was wearing a red hooded sweatshirt, blue and pink shirt and sports bra. She was wearing unusual gold colored earrings with stars, hearts and beads dangling from black lace. (actual earring pictured above)
She was 25 – 35 years old. 5'4" – 5'5" tall. 120 – 125 pounds. Hazel eyes. Brown hair in a "mullet" hairstyle, with frosted blonde tips. She had a history of orthodontics, but her teeth showed signs of neglect in recent years. She had traces of cocaine in her blood.
The above is a composite of what the woman may have looked like.
Jane Doe remains UNIDENTIFIED and her killer(s) remain at large.
LCSO case number: 91-12-1337
NamUs case number: 6031