Unidentified Suspect - Sexual Battery
Tavares - 2007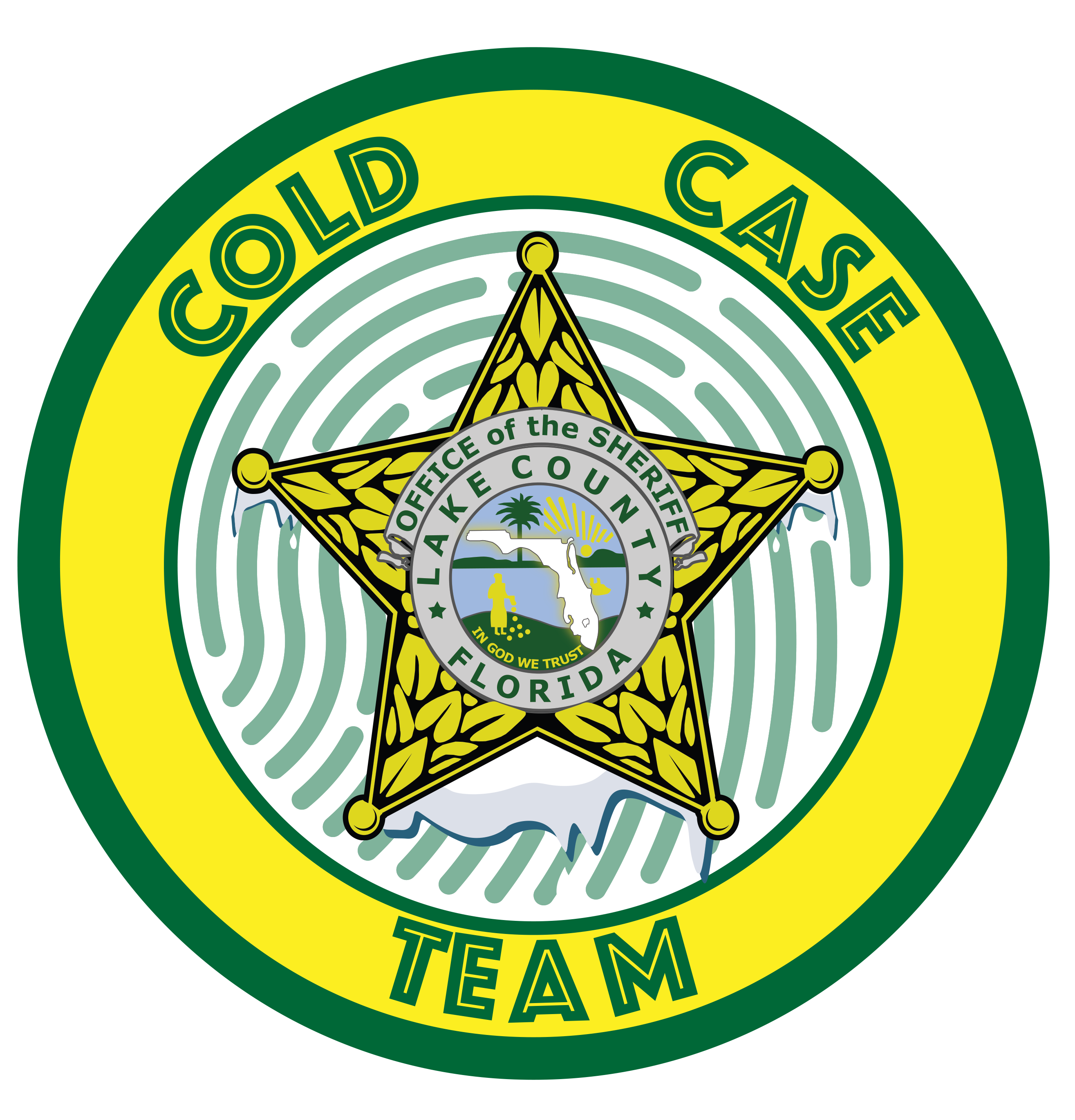 On the evening of October 21, 2007 an unknown male entered the home of a 65 year old woman in Tavares. The male attacked the victim, forced her to perform sex acts on him, and violently sexually battered her for 2 hours prior to leaving on foot.
The suspect's DNA was collected from the crime scene and entered into CODIS, however a match has never been made.
Using the male's DNA profile, a probable likeness has been generated (Parabon snapshot). The above represents what the suspect's skin color, eye color, hair color and facial features most likely resemble. Hair style is an approximation.
The male was in his late teens to early 20s in 2007, so would be approximately in his 30s today. He is of biracial ancestry (Caucasian & African American), most likely with light brown or fair skin color. He has green or hazel eyes and reddish brown or blonde hair. He has several large freckles on his face. There is evidence he may have been a drug user in 2007.
The suspect's identity remains UNIDENTIFIED.
WFTV News Article
Click Orlando News Article