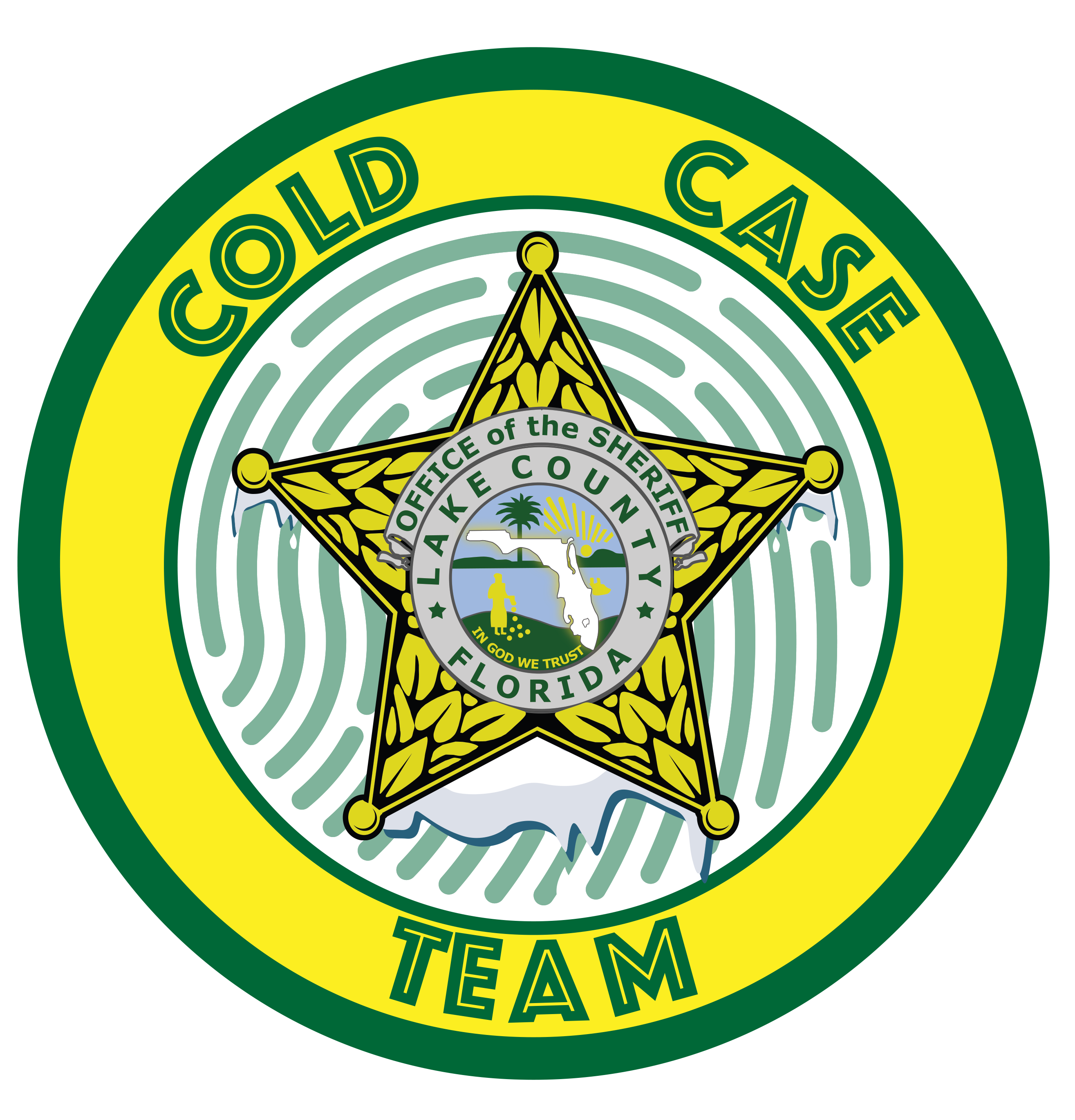 The Lake County Sheriff's Office has over 30 cases in "Cold Case" status, dating back to 1966. Ranging from homicide or undetermined / suspicious deaths, to missing persons where foul play is suspected, to unidentified remains, to sexual battery. Some persons were the victim of a combination of these crimes.
With the advancement of technology, the LCSO Cold Case Team has recently utilized modern techniques such as Isotope Analysis, in which testing of the isotopes in an unidentified victim's bone, teeth and hair (what they ate and the water they drank) can pinpoint geographically where they were born, grew up, and lived in the last 6 months of their life. (See case: "Unidentified Deceased - Clermont Julie Doe - 1988")
Familial DNA testing is in the works for "Julie Doe", in which her DNA will be utilized to try to identify her family, and therefore identify Julie, after over 30 years.
Through Parabon Snapshot, using the known DNA profile of an unidentified suspect or victim, we can generate a probable likeness of that person's face, hair color, eye color, ancestry and skin color, to "see" them for the first time. (See case: "Unidentified Sexual Battery Suspect - Tavares - 2007")
These cutting edge investigative techniques allow our Cold Case Team the opportunity to work with scientists, anthropologists and forensic genealogists from all over the country in an effort to bring closure to our cold cases.
However, the Cold Case Team needs your help! The most important piece of the puzzle, more important perhaps than modern technology, is old fashioned tips from concerned citizens. Oftentimes, one phone call from a witness is what breaks a case after years on the cold case shelf.
Imagine, being the victim of the worst type of crime. Now, imagine receiving no justice for decades. We remember, each case is a person with a life and a family who has waited a very long time for answers.
Thank you for viewing our cold cases and for any help you can provide.
Please return to this page in the future, as more cases will be added.