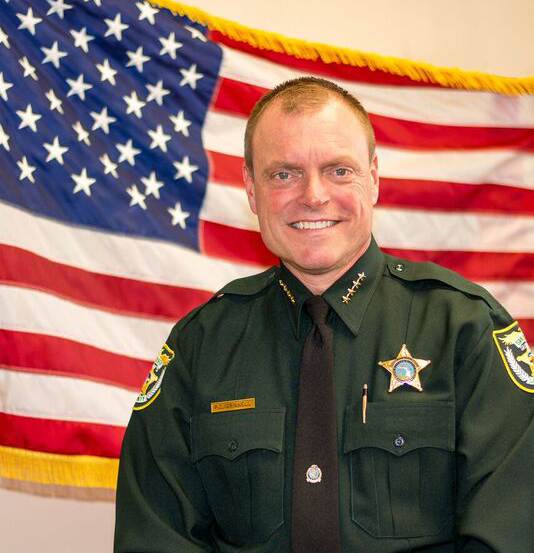 Dear Citizens:

Thank you for taking the time to visit our website. Our goal is to provide you with an informative and useful resource. We hope it will give you a better understanding of our agency as well as our continued efforts to provide effective, efficient law enforcement to the citizens of Lake County.

It is my honor to serve alongside the eight hundred (800) professional men and women of the Lake County Sheriff's Office. In February 2023, our agency received the "Exclesior" status from the Commission of Florida Law Enforcement Accreditation, Inc. An award of this caliber is only given to agencies that are successfully reaccredited five consecutive times with no corrective actions during the related inspections, and this recognition can only happen with a great team in place and dedicated individuals who strive for excellence in this great profession.

As your elected Sheriff, I am grateful for your trust and confidence. It is my honor and privilege to serve you. Thank you for working in partnership with us to keep our community a safe place to live, work, and play.
Sincerely,